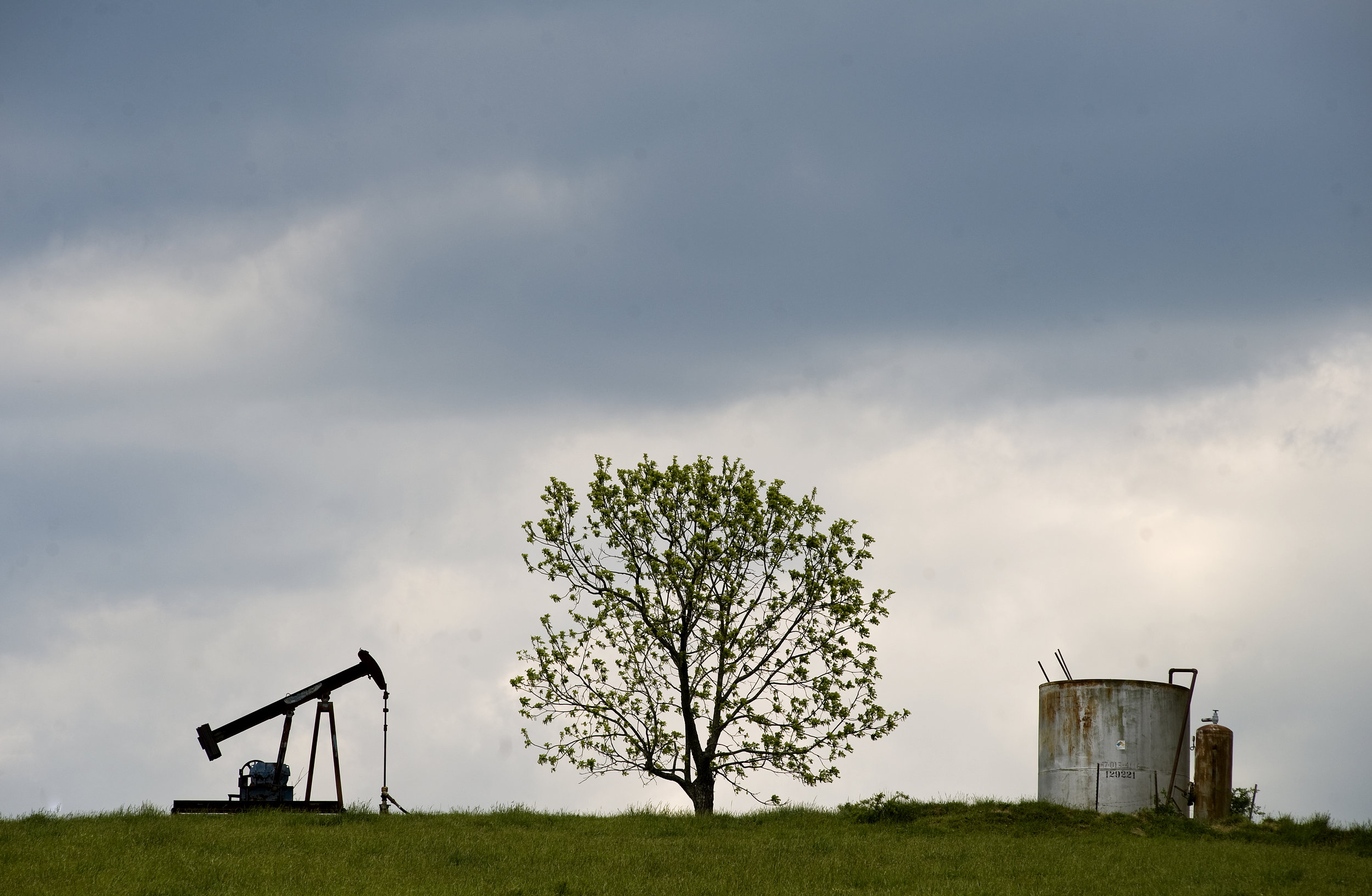 Welder, Columbus Castings, Columbus, Ohio.
Waiting Room, Airstream Trailers, Jackson Center, Ohio.
Power Plant, American Electric Power, Dresden, Ohio.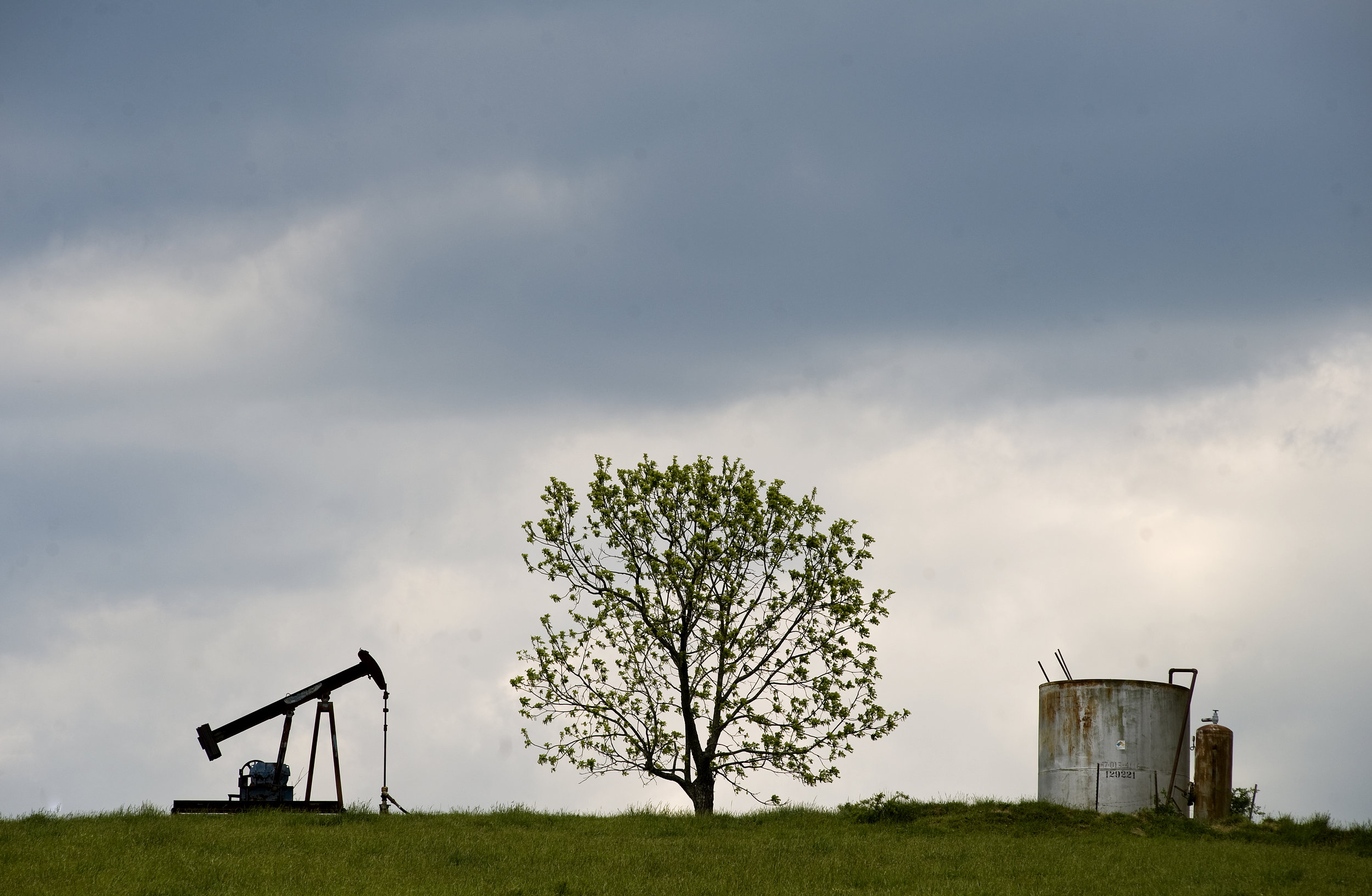 Pump and Well, Tanner, West Virginia.
Tuning, Gibson Bagpipes, Willoughby, Ohio.
Drill Hand, Waco Oil, Tanner, West Virginia.
Kiln Firing, The Belden Brick Company, Sugarcreek, Ohio.
Steaming the Bourbon Barrel, Brown Foreman Cooperage, Louisville, Kentucky.
Installation Supervisor, Wind Turbines of Ohio, Londonberry Township, Ohio.
Aluminum Mold, Capital Brass Foundry, Columbus, Ohio.
Spilled Milk, Heini's Cheese, Berlin, Ohio.
Powder Coating, Chrysler Assembly Plant, Toledo, Ohio.
Fracking, Killbarger Drilling Company, Knox County, Ohio.
Crash Test Dummies, Humanetics Innovative Solutions, Huron, Ohio.
Fog, Port Clinton Fisheries, Marblehead, Ohio.
Cooking Hot Dogs, Smith Provisions Company, Erie, Pennsylvania.
Prison Butcher, Ohio Penal Industries Meat Processing Career Center, Pickaway Correctional Institution, Orient, Ohio.
Iron Casting, Quaker City Castings, Salem, Ohio.
Tobacco Harvest, Baldwin Farms, Manchester, Ohio.
Shrimping, Grand Isle, Louisiana.
Cotton Harvest, East Carroll Parish, Louisiana.
Industrial Carpet Manufacturing, Bloomsberg Carpet, Bloomsberg, Pennsylvania.
Smoking Area, Rice Energy Drilling Site, Washington County, Pennsylvania.
Boom Arm Repair, Killbarger Drilling, Knox County, Ohio.
Christmas Tree Harvest, Mathisen Tree Farms, Greenville, Michigan.
Oil Drilling, EQT Corporation, Washington County, Pennsylvania.
Molten Iron Casting, Pittsburgh Castings LLC, Harrison City, Pennsylvania.
Coal Miner, Consol Energy Bailey Mine, Wind Ridge, Pennsylvania.
Night Shift on the Coal Barge, American Electric Power River Operations, Ohio River.